Synopsis from Goodreads:
Amy Curry thinks her life sucks. Her mom decides to move from California to Connecticut to start anew--just in time for Amy's senior year. Her dad recently died in a car accident. So Amy embarks on a road trip to escape from it all, driving cross-country from the home she's always known toward her new life. Joining Amy on the road trip is Roger, the son of Amy's mother's old friend. Amy hasn't seen him in years, and she is less than thrilled to be driving across the country with a guy she barely knows. So she's surprised to find that she is developing a crush on him. At the same time, she's coming to terms with her father's death and how to put her own life back together after the accident. Told in traditional narrative as well as scraps from the road--diner napkins, motel receipts, postcards--this is the story of one girl's journey to find herself.
My Rating: 5/5 stars
The whole reason this book is amazing is because of the characters. Amy, the protagonist, went through much when her father died and the book shows her as she develops into accepting his death and building back her relationship with the rest of her family. The book is like a rollercoaster of emotions! I even started crying now and then. Roger is the boy she has to travel through the country with and I knew I'd love Roger and i did. He's such a genuine sweet fun guy who has his own problems to deal with too. The secondary characters will met along the way were just amazing. They each had their own personality and struggles. It made the book so much more relatable and realistic. This book was just a breath of fresh air and there will be no doubt that i will be re-reading it again one day. The love is this book was slow and grew more and more as i read on; i'm EXTREMELY revealed that it wasn't insta-lovey!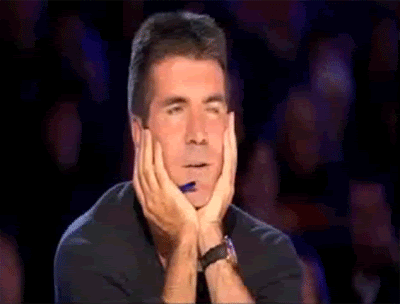 The storyline was intriguing to read about and i loved the illustrations and souvenirs Amy took from all those different places.It made the book more interactive and unique. After reading this book i felt like i wanted to go on a road trip! And maybe i will, one day. Shame, i won't have Roger accompanying me. Overall, if your looking for a feel good, heartwarming and fun contemporary book then this is definitely the one to pick up!
My Favorite Quote:
"Tomorrow will be better."




"But what if it's not?" I asked.




"Then you say it again tomorrow. Because it might be. You never know, right? At some point, tomorrow will be better."
- Tess xxx