Synopsis from Goodreads:
Danger and betrayal, secrets and enchantment in the breathtaking conclusion to the Infernal Devices trilogy.
Tessa Gray should be happy – aren't all brides happy? Yet as she prepares for her wedding, a net of shadows begins to tighten around the Shadowhunters of the London Institute.
A new demon appears, one linked by blood and secrecy to Mortmain, the man who plans to use his army of pitiless automatons, the Infernal Devices, to destroy the Shadowhunters. Mortmain needs only one last item to complete his plan. He needs Tessa. And Jem and Will, the boys who lay equal claim to Tessa's heart, will do anything to save her.
My Rating: 5/5 stars
wow. Where do I begin?
As the 3rd and last book in a trilogy it had a lot of high expectations and wow, were those expectations exceeded. This book had my heart racing the whole entire time. I cried, laughed and experienced all the feels. All the loose ends were tied up and the book was action packed. It was so hard to put it down and i spent countless nights staying up late to read it. This is definitely the best book in the whole series and Cassandra Clare writes so beautifully that there were so many breathtaking moments.
The character development was phenomenal and i never been so attached to so many characters in a book before. Tessa and all the other characters were kick-ass. The plot was layed out really well and we finally got the answers we were looking for.
The epilogue brought me to tears and this couldn't have ended better. I literally have nothing else to say about this book apart from the fact that it was amazing and i loved it.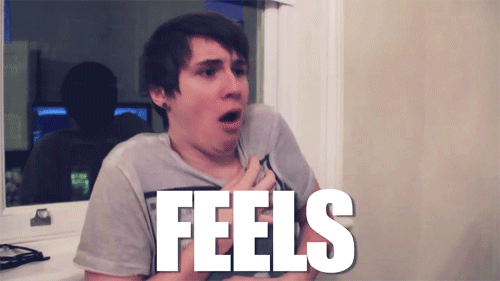 I still have yet to read Cassandra Clare's Mortal Instruments series, i have only read the first book but i intend to continue it and see where my feelings go. I hope tot see some familiar faces too.
Favorite Quote:
"Life is a book and there are a thousand pages I have not yet read."
-Tess xxx